This is simply a list of plugins/options for WordPress configuration. But if only it were that simple. I've put a lot into the following list of plugins and, well, it's been a beast getting here. So, this is my trade secret. Shhh, don't tell anyone!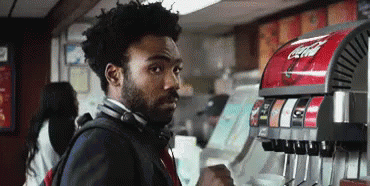 What does that mean to us WP developers? It's a list of WP plugins I use, specifically for a basic website (not ecom), to help a site get up and out the door. I've tested the following list after filtering each plugin based on functionality and experience. I'll update this list when it changes.
Disclaimer – I do not work for, receive money, or promote any of the following;
For security purposes, I can't comment too much on this. Comes installed with WP and it has proven very helpful in the past. Do you like cleaning databases and poring over row after row of spam? Yeah, me neither.
This, this sweat-ever-loving, blow-my-mind, shut-the-front-door plugin saved my you-know-what in 2017. I can say it has been saving it ever since. This plugin is purposed for transferring a site from one location to another by backing up the site's files and database. I have also used it as a back up system and deploy this every time I update themes/plugins. A very big deal.
If you develop WP sites, you already know about this. If you don't develop, consider this a trade standard. Use Contact Form 7 for all your forms.
I'm writing this into a block, but that block is in a post. Pages are posts too. I could go further down that rabbit hole, but I'll stick to the point: WordPress uses posts. Duplicate Post will, well, duplicate your efforts. Great for page/post prototyping scenarios.
You have a website. You have data structured properly (I hope). You want it to be indexed, searchable, and optimized. You want Yoast.
So that's it for now. I three other plugins under the hood. One for custom post types (written by your's truely) and one that handles SMTP. The third is in a testing phase. I hope this helped someone.
If you have any questions or would like to comment/disagree/edit this, check it out on twitter.